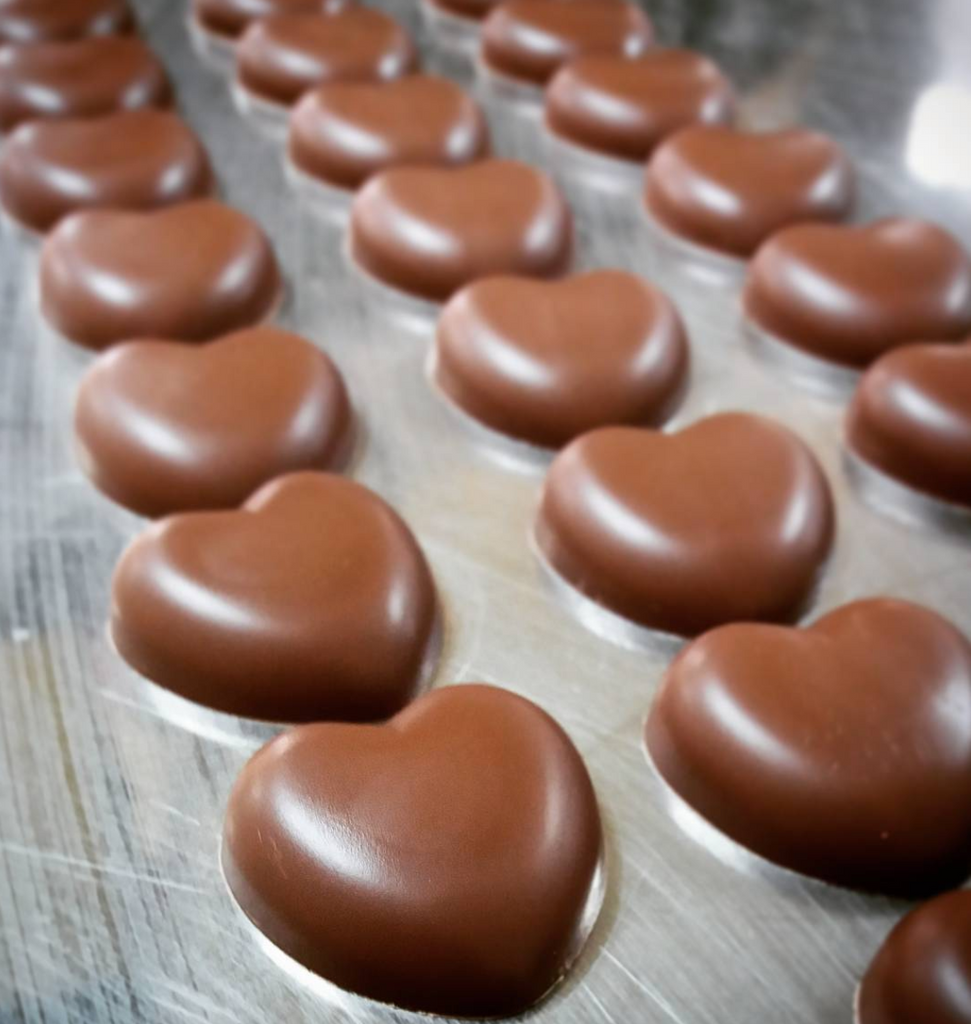 SCROLL DOWN TO SKIP AND FIND OUT HOW TO WIN!
Valentines is all about love, not only love for one another, but self-love! We believe that a big part of loving yourself is taking care of you and indulging in life, including your food.
The few of you that have been amazing long term customers of ours will know that it doesn't get much more indulgent than protein chocolate on your oats! We want to celebrate our favourite meal of the day and all the benefits of fuelling your mornings/afternoons/evenings with a delish bowl of oats with all your favourite toppings and a lovely swirl of melty protein chocolate.
Win a bundle of Valentines Chocolates for you and your training partner!
It's our turn to really get your hearts pounding, and we don't mean with a workout! We're giving you a chance to WIN delicious chocolate gifts including some of our new releases, not just for you, but also for that special someone, be it a friend and fellow chocoholic, family member or lifting partner.
How Do I Win?
To enter all you need to do is to have purchased a pack of our blue foiled 40% milk protein chocolate hearts, or any of our delicious RANGE
A winner (and their friend) will be selected every week on a Sunday (starting 9th Feb).
Must share with us a melty moment consisting of a short video of our chocolate melting on porridge or anything else of your choosing.
Must be following us, and share on social media (post or story) as well as tagging us.
We will send your prizes to your address and another address of your choice before Thursday 14th February.
Click below and use code "VALENTINES" (as we love to save you money) and grab a pack (or two) to be in with a chance to WIN!
CLICK HERE
Have An Indulgent One...