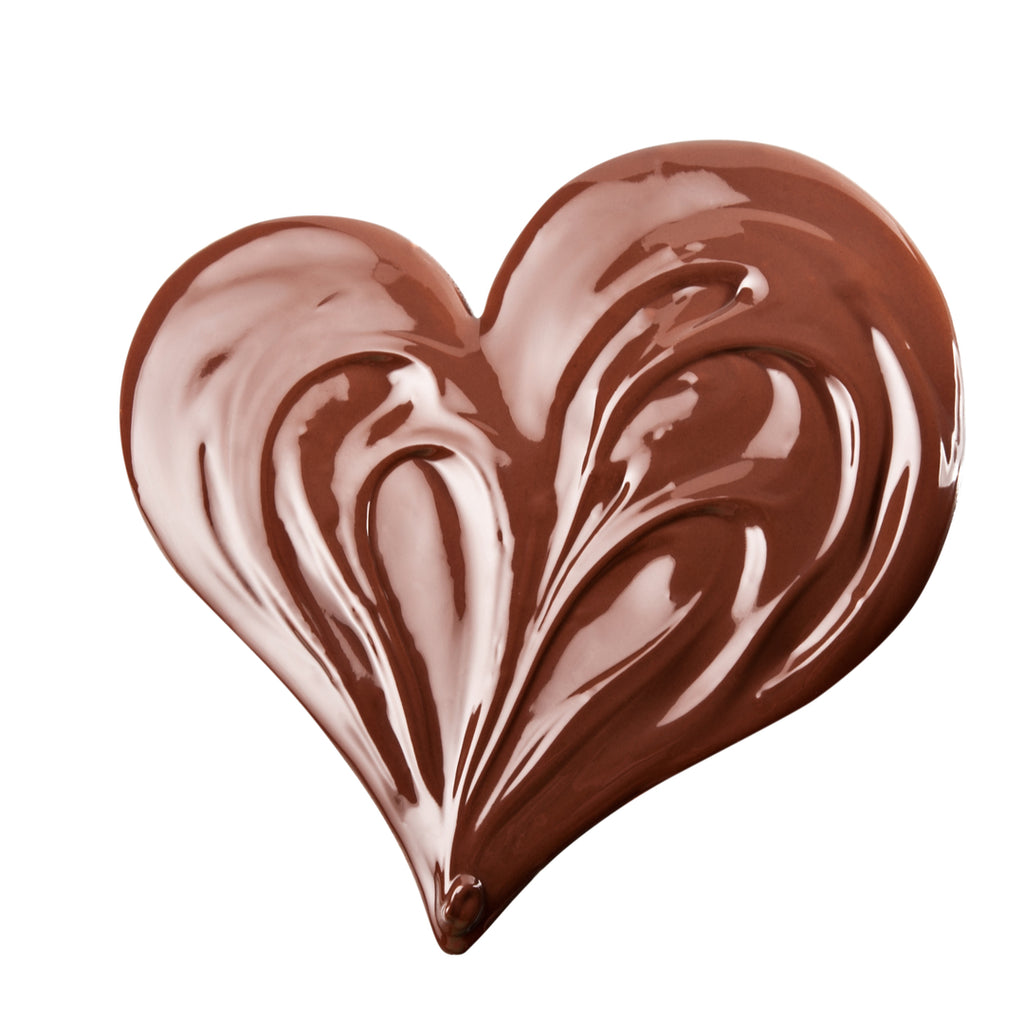 Happy New Year everyone!
SIGN UP TO THE GYM! START THAT BUSINESS! LOSE THAT WEIGHT! EAT MORE VEG! NO MORE INDULGING!
HOW ABOUT GIVE IT A REST!
So it's 2019 and you're scrolling through your feed on instagram and facebook and are greeted by a barrage of posts about setting yourself goals and targets and recreating and repackaging yourself in this new wonderful, highly productive, highly motivated, 'getting s**t done' image. In our opinion it's very overwhelming and can be quite negative. 
What if, like us, you're happy with where you are in life, why are we pressurised to accomplish something, or to alter something about ourselves. Stand with us and ignore everything about New Years resolutions, if you're happy then we love you the way you are, and we implore you not to change or 'better' yourself. 
So What Should I Expect In 2019?
At Cocoa+ we say life is all about indulging...indulge in yourself...indulge in your happiness, we're supposed to be happy right? If things in 2018 didn't go wrong, we wouldn't know how to appreciate them when all goes right, it's called personal growth. If you want a goal for 2019 then ditch that negative attitude and be happier with yourself and your work/life balance and spend more time with the people you love, and just remember that that persons comment or post on social media is irrelevant in the grand scheme of things. 
SO this year, it's the same beautiful you..indulge in your health and happiness and we will too. 
Lot's More Wonderful Chocolate Coming Your Way This Year!
On that positive vibe, we want to extend a thank you to everyone for all the support over the Christmas period, we'll keep bringing you more wonderful chocolatey delights as long as you keep believing in us :) 
As we mentioned it's all about indulging in your health, and our more protein, more cocoa and less sugar chocolate takes care of that perfectly. Wonderful tasting chocolate forms an integral part of happiness and feeling good we believe, so we've created something indulgent with more of that cocoa and protein and less of that unnecessary sugar, and we're proud of it. What we haven't done is create something for the sake of creating something healthy, jam packed with protein and 0 sugar...nope, none of that thank you. 
We'll take care of you, so you can take care of yourself!  
Have An Indulgent One...